Growing Older is Inevitable…
Now, looking older is optional!
---
Turn back the years with the painless and effective
Beautiful Image beauty treatment.
This relaxing 45 minute treatment is designed to:
build collagen

lift muscles

tone the skin

replace injections and face lifts

Results you can see the first visit
No down-time... No pain... No scars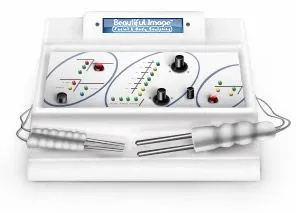 The Beautiful Image Micro-current Machine
Micro-current face and body sculpting is a phenomenon that's sweeping the nation! Say goodbye to dangerous injections, surgical face lifts and burning chemical skin peels. Say hello to a truly risk-free and non-invasive approach to both lifting and contouring that achieves so much more, much faster without pain, scarring or downtime. There is no swelling or redness with this treatment.
At Crossroads we know that beauty comes from within and the most effective treatment when addressing health is to help the body heal itself. Beautiful Image treatments stimulate the body's natural bio-chemical processes that are necessary to produce healthy, radiant, youthful skin while improving the removal of toxins and waste that accumulate in the skin causing it to age prematurely.


Beautiful Image treatments improve
skin tone

texture

elasticity

smoothness

wrinkle reduction
Beautiful Image treatments stimulate circulation, blood-flow and nutrition to the skin, aiding in healthy cell renewal and tissue regeneration. A healthy lifestyle, including a proper diet and good nutrition, is important. Ask our doctors about detoxifying the body and the proper nutrition necessary to keep your body feeling and looking vibrant. A high level of toxins in the body can accelerate aging and create premature wrinkles, lines and drooping features.
Only you can determine what you would change about your facial features. These before and after photos can help you get an idea of how the Beautiful Image gently turns back the years.
Our patients are thrilled with the results.
Before & After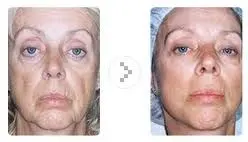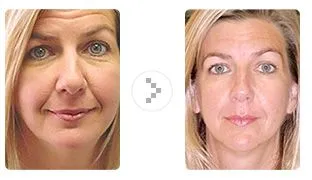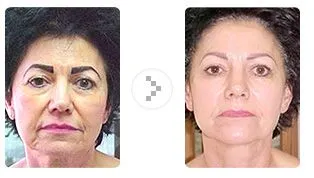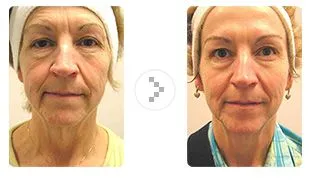 Time required for one treatment: approximately 45 minutes.
Cost $125 per treatment.

Or Purchase a package and pay $100 per treatment
Package Price = 10 treatments for $1000
For a savings of $250

The Beautiful Image treatments can be used to get ready for weddings, reunions, birthdays or other special occasions. Enjoy one treatment or a series of treatments.
Patients are thrilled with the results.

Appointments are necessary.
Please call the office to schedule. 760-751-2208